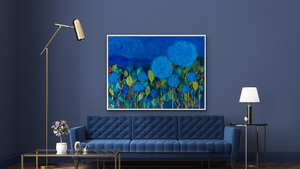 Blog
---
The short answer is that there's only one! No mass reproductions. When you buy original art you're getting the only version on the planet and no one else will have...
Last September the One of a Kind Show offered artists and artisans the opportunity to pivot digitally. Here's my story with thanks to the One of a Kind Show and...
Limiting? Stifling? Why would I put myself through this? Painting in a series has some very strong advantages that I decided to embrace during 2020!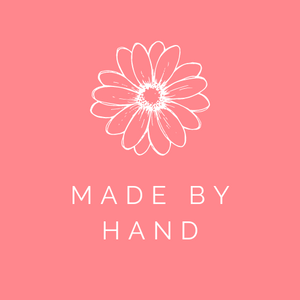 Original Art
Each painting is an "original" work of art made with a variety of mixed media materials including fluid acrylics, graphite sticks, inks, crayons, glitter, collage, pens, and whatever else excites me!
All my art is inspired by the nature I see outside my studio - the lake, trees, flowers, birds, and mostly by the wind that makes everything dance!
I love to try out different colour combinations, textures, and processes. And, I'm a big fan of multiple layers of both opaque and transparents paint!